Bewitched Comic con exclusive!
Retro Lone Ranger now available for pre-order! Only 200 will be produced!
Hot Stuff AP edition sold out!
Asia Gears up for Little Asia!
Past news:
Daised and Confused! Daisy Duke update!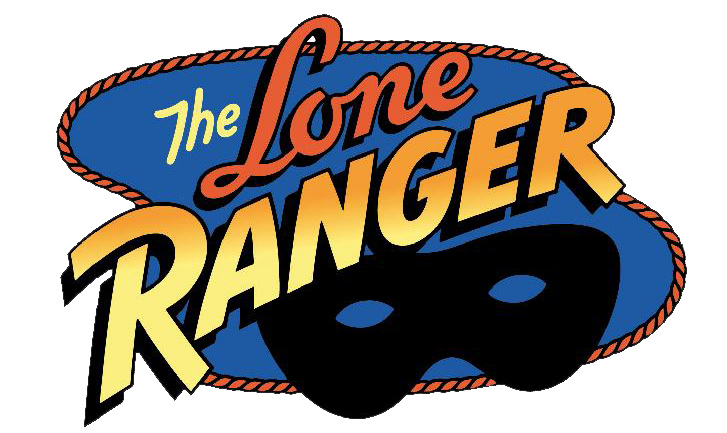 in color!
Do you want a Ralph Hinkley AP maquette signed by William Katt?
Mailing list debacle. Please read.
Hot Stuff sold out!
Spooky AP version sold out!
Kelly Bundy sneak Peek.
Tis the season to be nice, but Jeannie's sister has been naughty!
Mighty Mouse sold out!
Finally..Little ASIA
in your choice of colors
more news!
Sneak preview
!
Electric Tiki article in new Animation Mag!
Sneek Peek at our Ralph Hinkley maquette.