Free shipping on all of our current, "in-stock" products! Click the "Exclusive Stuff" tab in our menu bar above.

Click here to order products, or click on the item below!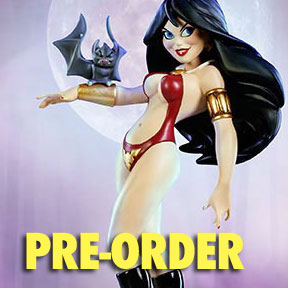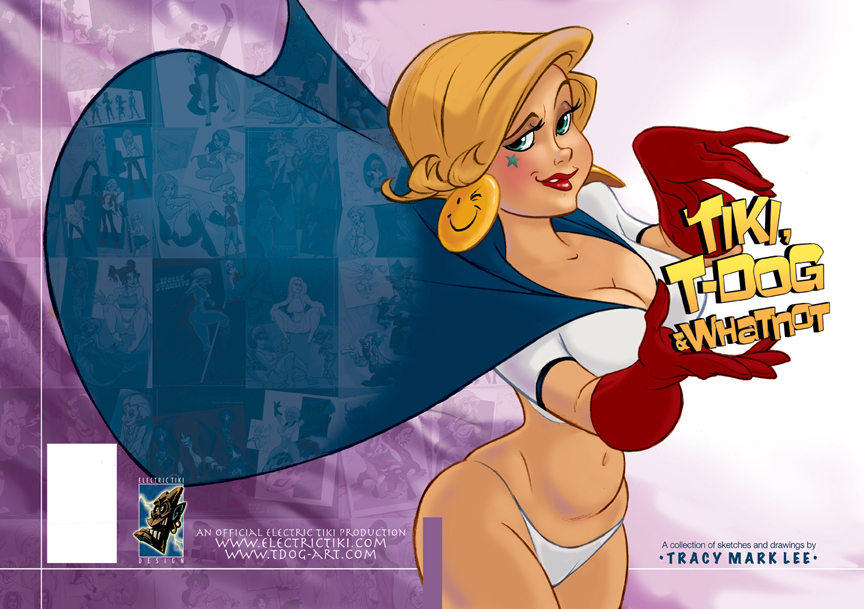 Tiki, T-Dog & Whatnot! available now!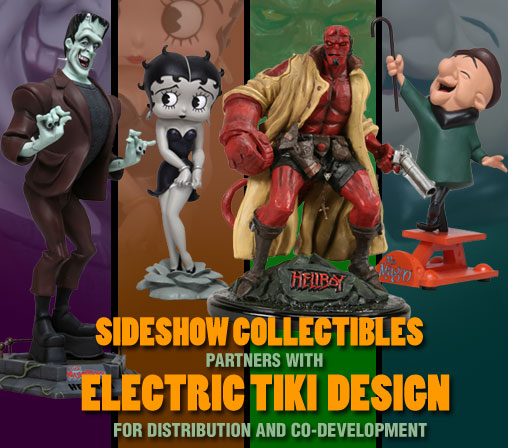 This website, it's content and design is TM & © 2001 Electric Tiki Design.