SALE!!
Celebrate Black Friday and Cyber Monday the entire month of November and December. 25% everything in our inventory except Fred Moore girl Artist Proofs. Regular edition Fred Moore girls, our Artist Proof #1 page, prototype page and remaining "Sitting Pretty" Mandy Artist Proofs are all part of the sale. We will refund 25% of your item (shipping/handing not included) upon shipping your item. Click here to shop!
The new Fred Moore girl statues are now available to pre-order. Click on the image for more info!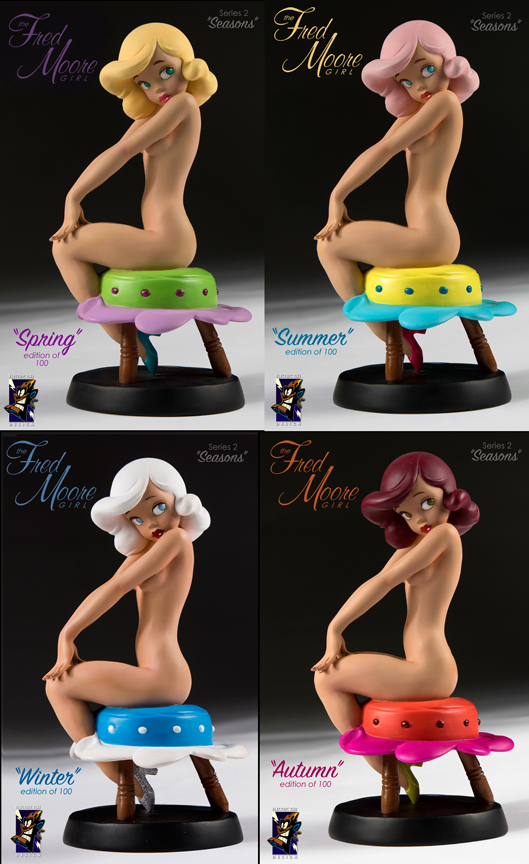 The Electric Tiki Design #1 Artist Proof and #0 prototype sale!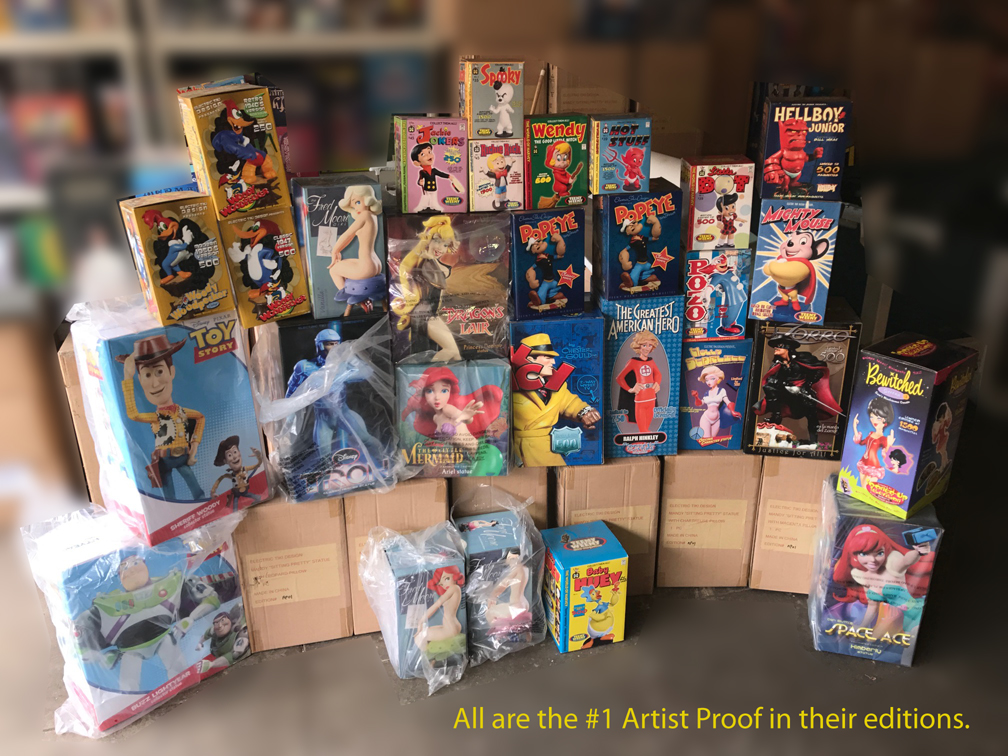 "Sitting Pretty" Mandy!
Artist Proof editions now available!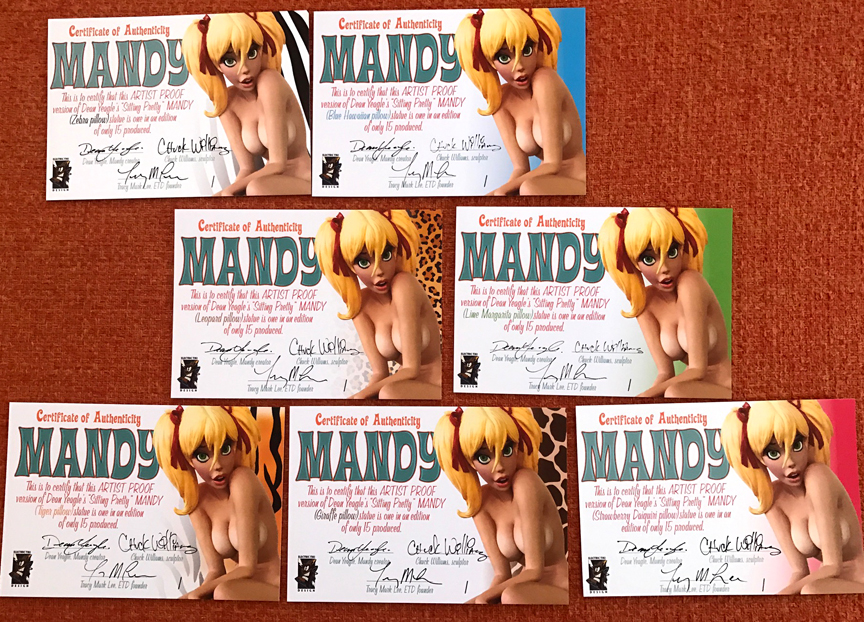 We have limited numbers of Mandy statues still available. 5 versions are now SOLD OUT. Please e-mail us at our website and tell us your shipping address and the version you would like. If it is still available we will invoice you directly via Payal. These are now in stock, so you will be billed the full price of $299.99 plus appropriate tax- and shipping cost.
Click image for info.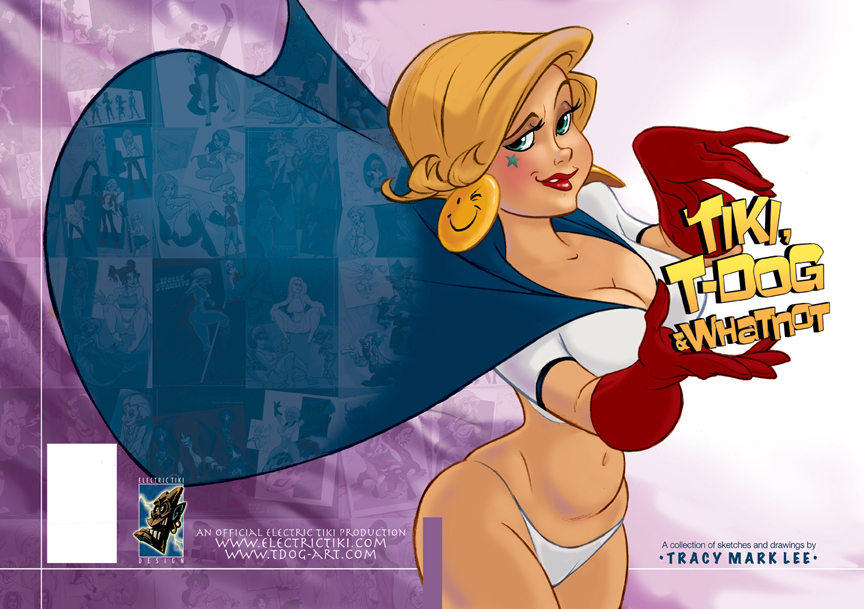 Tiki, T-Dog & Whatnot! available now!
Website contents TM & © Electric Tiki Design